Who We Are – WARREN
Since its founding in 2012, Warren Windows, located in Beijing, China, has been determined to bring guardians for many homeowners by providing quality aluminum windows and doors in standard sizes and customized sizes. Warren windows takes technique and workmanship and quality seriously. Instead of applying traditional manpower in our factories, we have introduced a few German Elumatec Automatic Processing machines to make our manufacturing more precise and effective.In the past ten years, Warren windows keep pushing itself to pursue more delicate products for every customer by observing the newest technique and designs while always remaining professional service. You can see many stores selling Warren products in many cities across China and we have also done many excellent projects for customers from other countries. Our products have received many favors from over 350, 000 families. But we are not yet satisfied with that progress. We were working on, are working on, and will continue working on improved quality and better budget for our customers.
150,000
Square Meters Factory
10,000,000
Production Capacity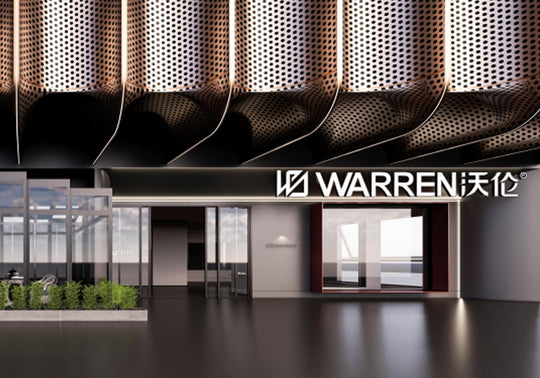 BEIJING
Headquarter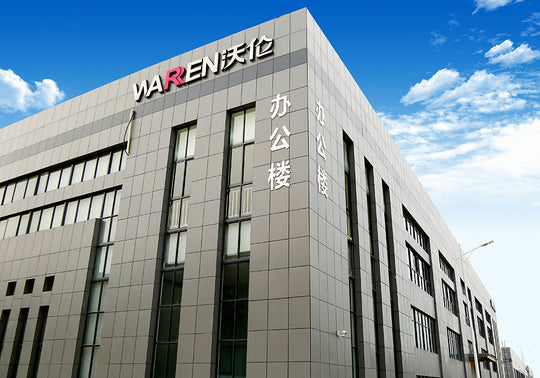 SHANDONG
Production Baces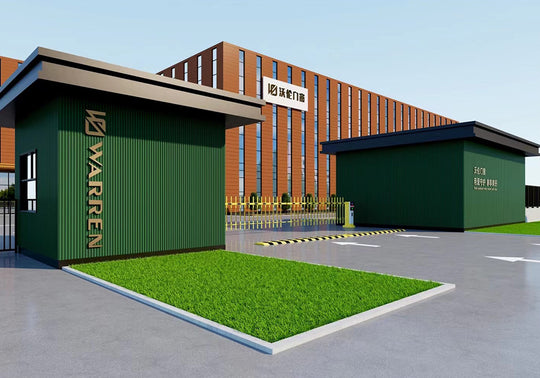 GUANGDONG
Production Baces
We Do Not Transfer Tranquility. We Create It.
Warren Windows covers up to 150,000 square meters of production areas, with two main production bases in Shandong and Guandong, China. We can manufacture a great number of products in a limited time so as not to delay the project. We introduce advanced manufacturing machines from German and work with many world-famous accessories providers, such as Belgian brand SOBINCO and German Brands ROTO and HOPPE, etc. Many of our products have got ISO9001: 2008 international quality management system certification and ISO14001: 2004 international environmental management system certification. What's more, many products have applied for patents.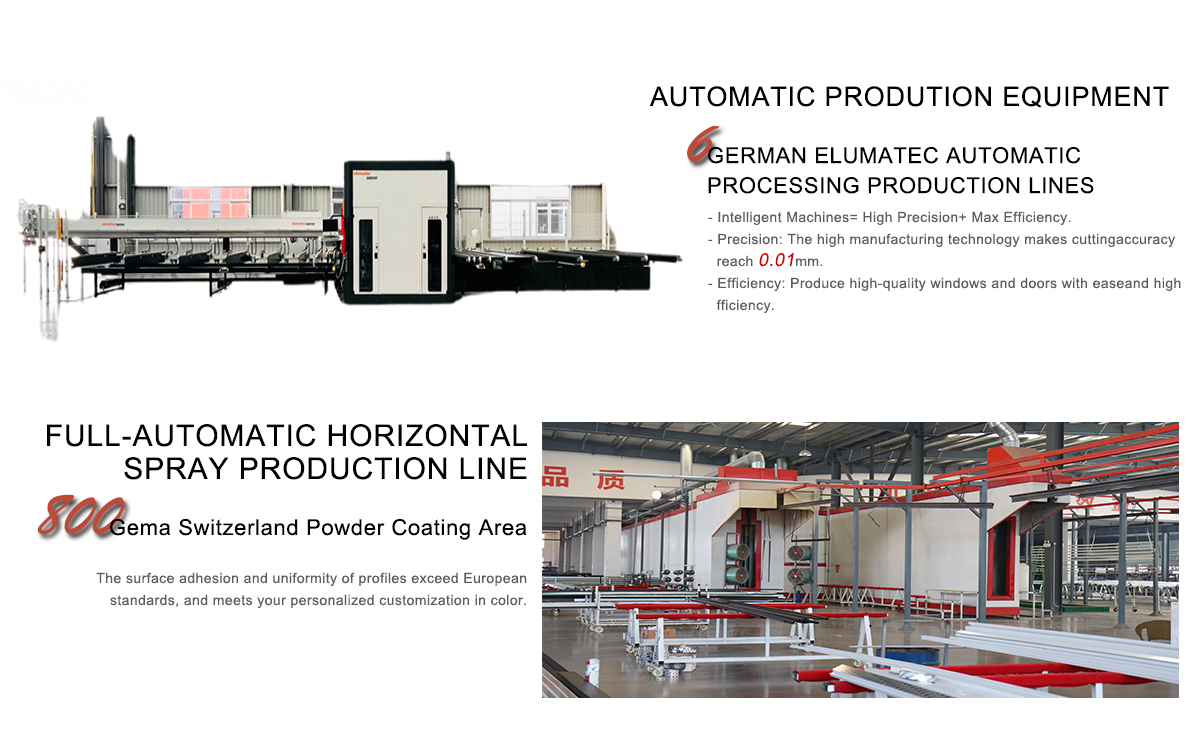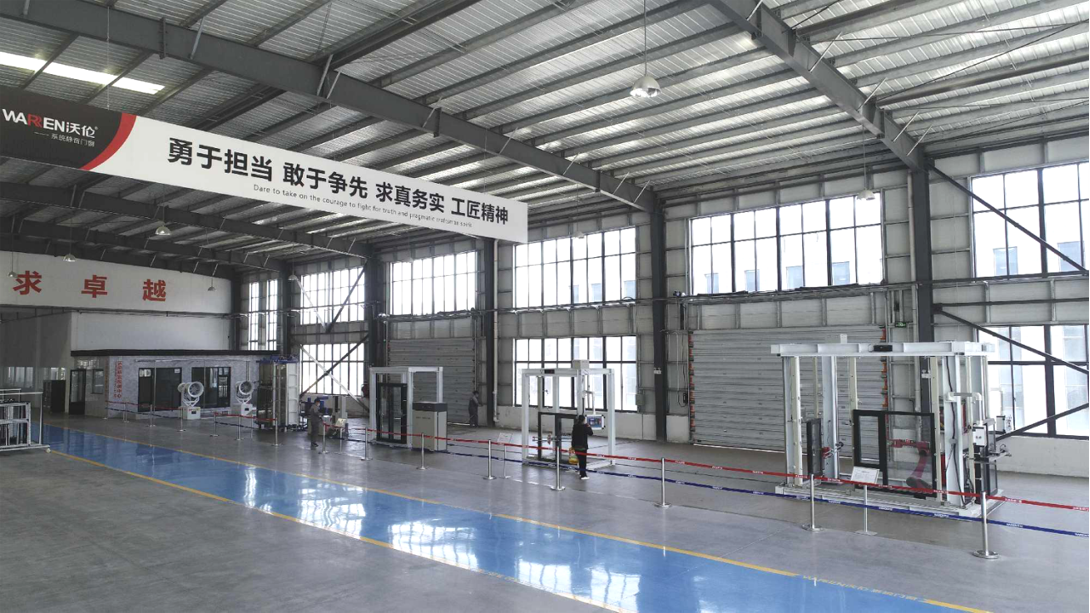 NATIONAL STANDARD TESTING CENTRE
-Test on the Windows & Doors' Performance
-Test on Hardware's Durability
-Test on Windows & Doors' Insulation Performance
-Test on the Lifespans of Hinges of Windows & Doors
-Test on the Lifespans of Pulley of Windows & Doors
-Test on the Physical Performance of Exterior Windows
Warren test the performance and longevity using environmental limits. Follow the Strict National Standard and respect the Test Data and Care about Practicability.

Our Partners

Why Us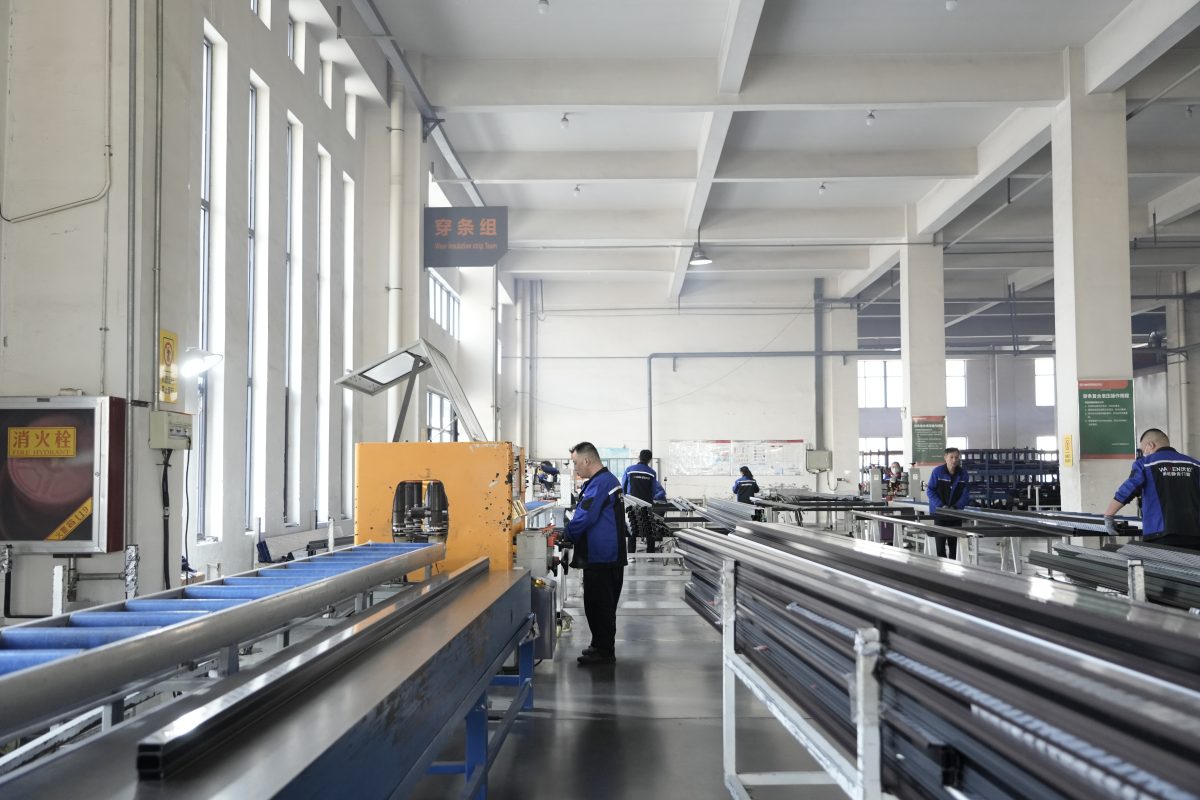 EXQUISITE WORKMANSHIP
With meticulous workmanship and excellence, Warren attaches great importance to the strict control of every link from the procurement, production, and later distribution and installation of door and windowd…
FOCUS ON THE PRODUCTS
As a loyal guardian, Warren is constantly improving the function of doors and Windows, with better quality products and more dedicated service to customers.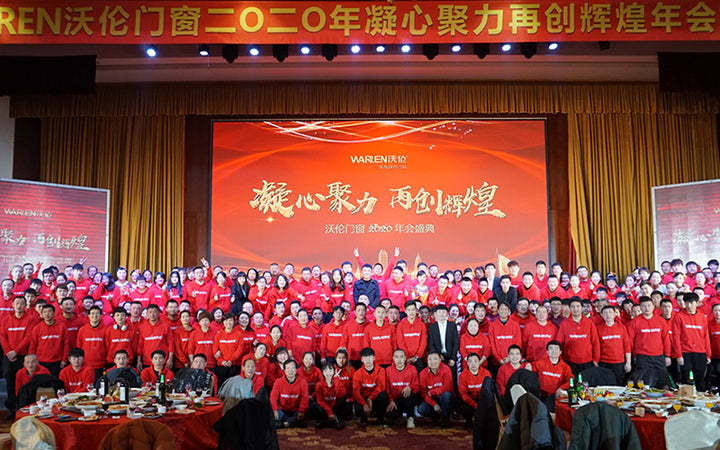 OUR MISSION
Warren Windows is determined to provide guardian for every customer by providing a quality window (or door). Every buyer is looking for good and competitive windows and doors, and we are working exactly for that goal for you! Energy-efficient, excellent-quality, good-looking, budget-friendly, environmentally- friendly, those are all about our missions for our windows and doors.
OUR TEAM
Our team, WARRENER, is a group of people who simply love windows and doors and devote themselves to window research and development. We care about every window and every door. We make full efforts to surprise every customer with their expected products. Such is us, WARRENER, a group of people who focused, focus, and will focus on windows and doors.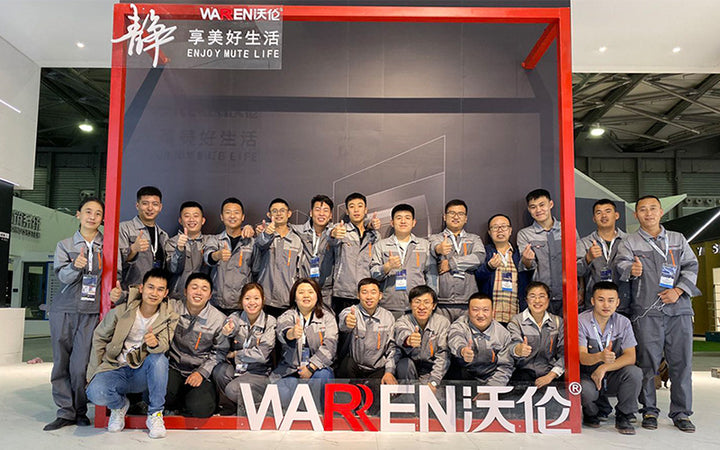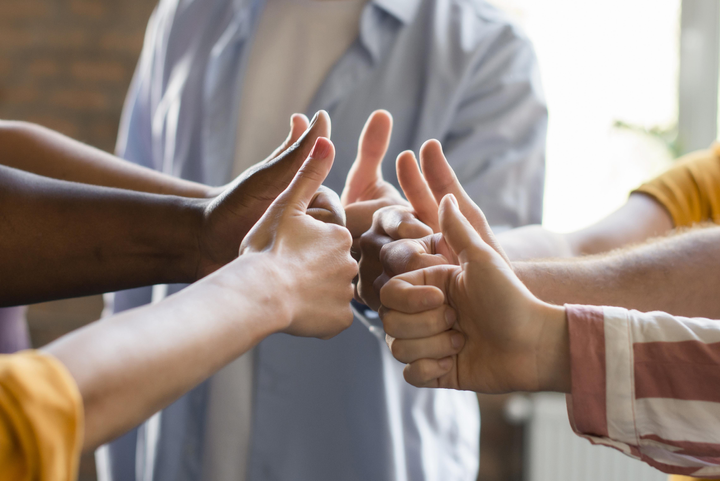 OUR ADVANTAGES
+ More than 11 years of experience
+ Powerful assortment
+ Individual developments
+ Proven quality
+ Competent application technology
+ Convincing test methods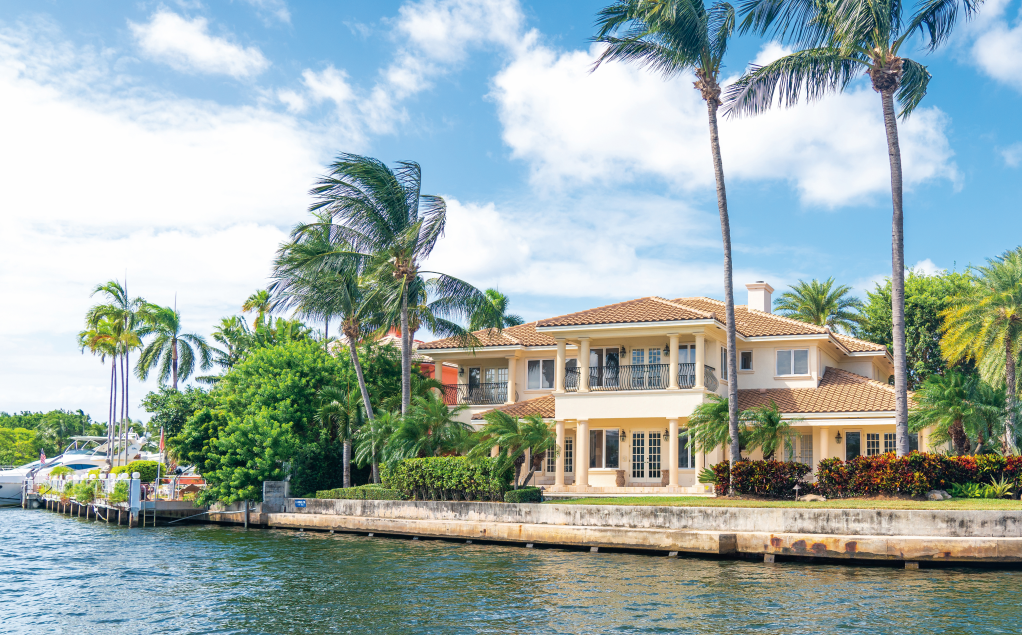 Sleep in Absolute Peace Wake up to Bright Sunshine
-Soundproof Windows Solution – create a comfortable and peaceful living environment.